2 tags
"Find a woman who makes you feel more alive. She won't make life perfect but..."
– Gayle G. Roper (via haniihany)
1 tag
4 tags
4 tags
3 tags
4 tags
2 tags
4 tags
2 tags
1 tag
This weekend...
memewhore: Stag party!
1 tag
Making big decisions about money | Seth Godin →
moneyisnotimportant: We're bad at it. And marketers know this. Consider: you're buying a $30,000 car and you have the option of upgrading the stereo to the 18 speaker, 100 watt version for just $500 more. Should you? Or perhaps you're considering two jobs, one that you love and one that pays $2,000 more. Which to choose? Or… You are lucky enough to be able to choose between two colleges....
4 tags
1 tag
5 tags
6 tags
6 tags
The seven best auroras from the biggest solar... →
My brain was like "om nom nom".
4 tags
Watch
collegehumor: Fresh Prince Theme Remix by POGO "Awesome. A new song to learn all of the words to." Crusin'
4 tags
1 tag
4 tags
3 tags
3 tags
Watch
Everything is, in fact, a remix. Wow.
4 tags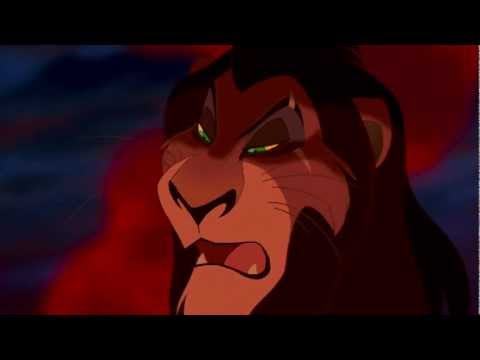 3 tags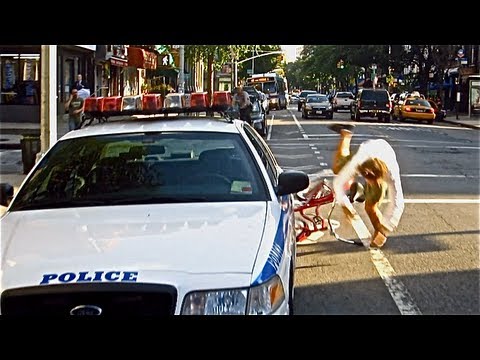 1 tag
1 tag
2 tags